Sell

customizable



with style
The No-Code
3D Product Configurator
Builder.
Use Flowetry to increase your conversions by up to 60%*
*Up to 60% when compared to solutions without configurator
*Up to 40% when switching from a 2D solution
Our perks
Simple and fast
Build complex 3D configurators without code
For all use cases
...no matter what products or customization options
Easy integration
Compatible with almost all websites and shop systems
Perfect for every use case
Stylish, intuitive, fast. That's what you would want a product configurator to be.
Bring Flowetry to your website and level up.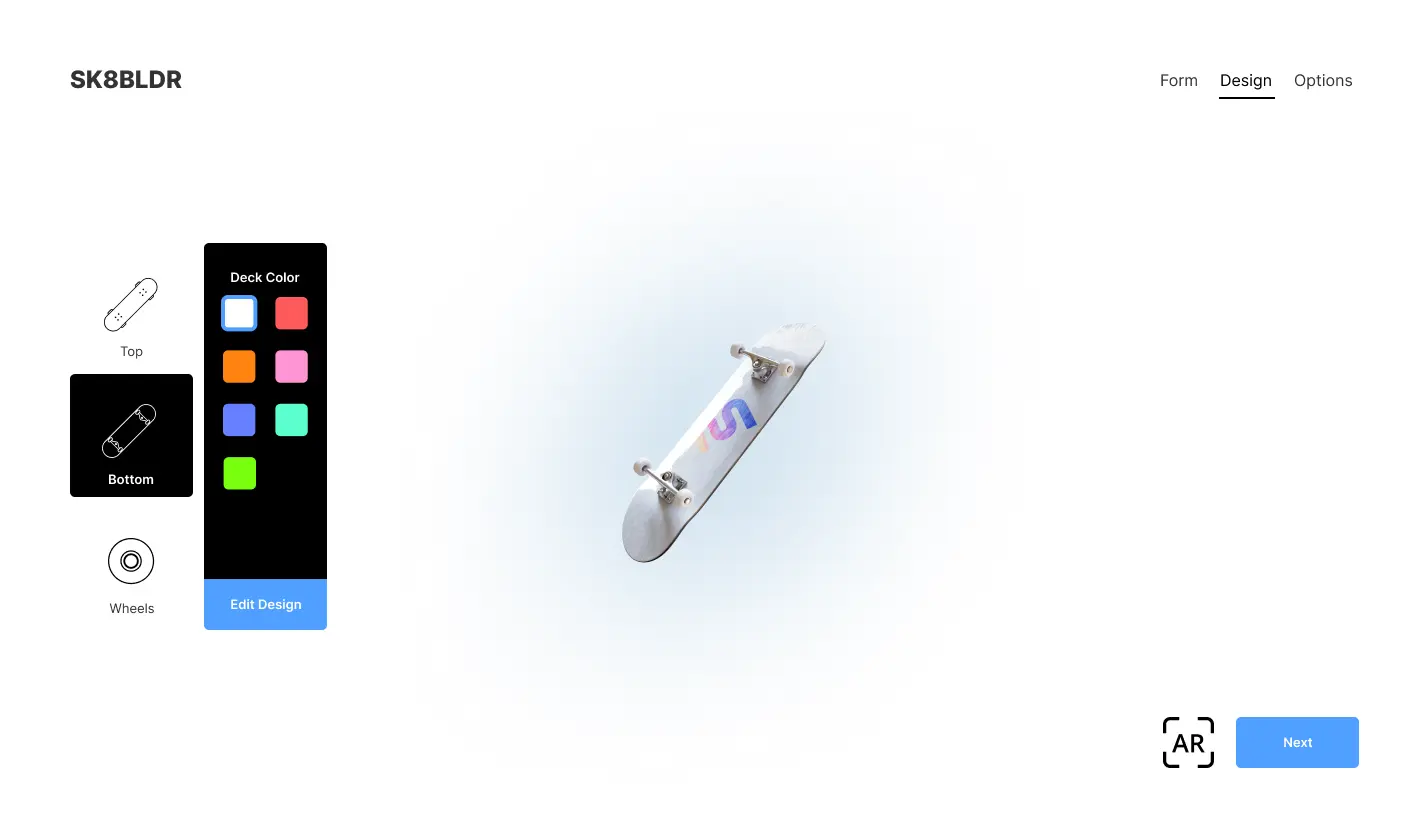 Your products in Augmented Reality
Bring the focus back to what matters.
Make shopping on your website more immersive and engaging and let customers experience your products in AR.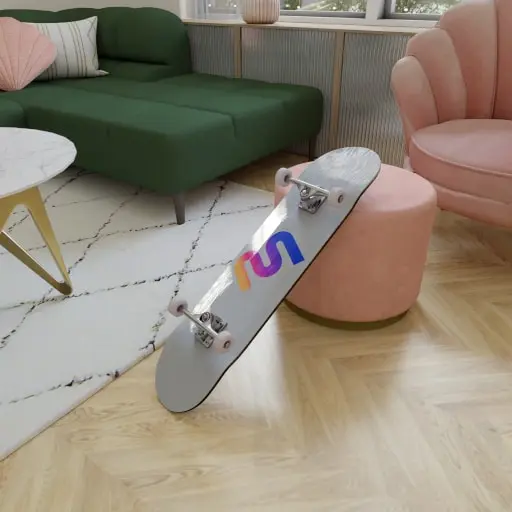 Update product,
contact developer, explain changes, wait, preview changes, revise, wait,
start selling
All the style
Select from existing templates, or create your own interface. Change the controls, fonts, colors and more.
Change the style to fit your website and make improvements on the fly.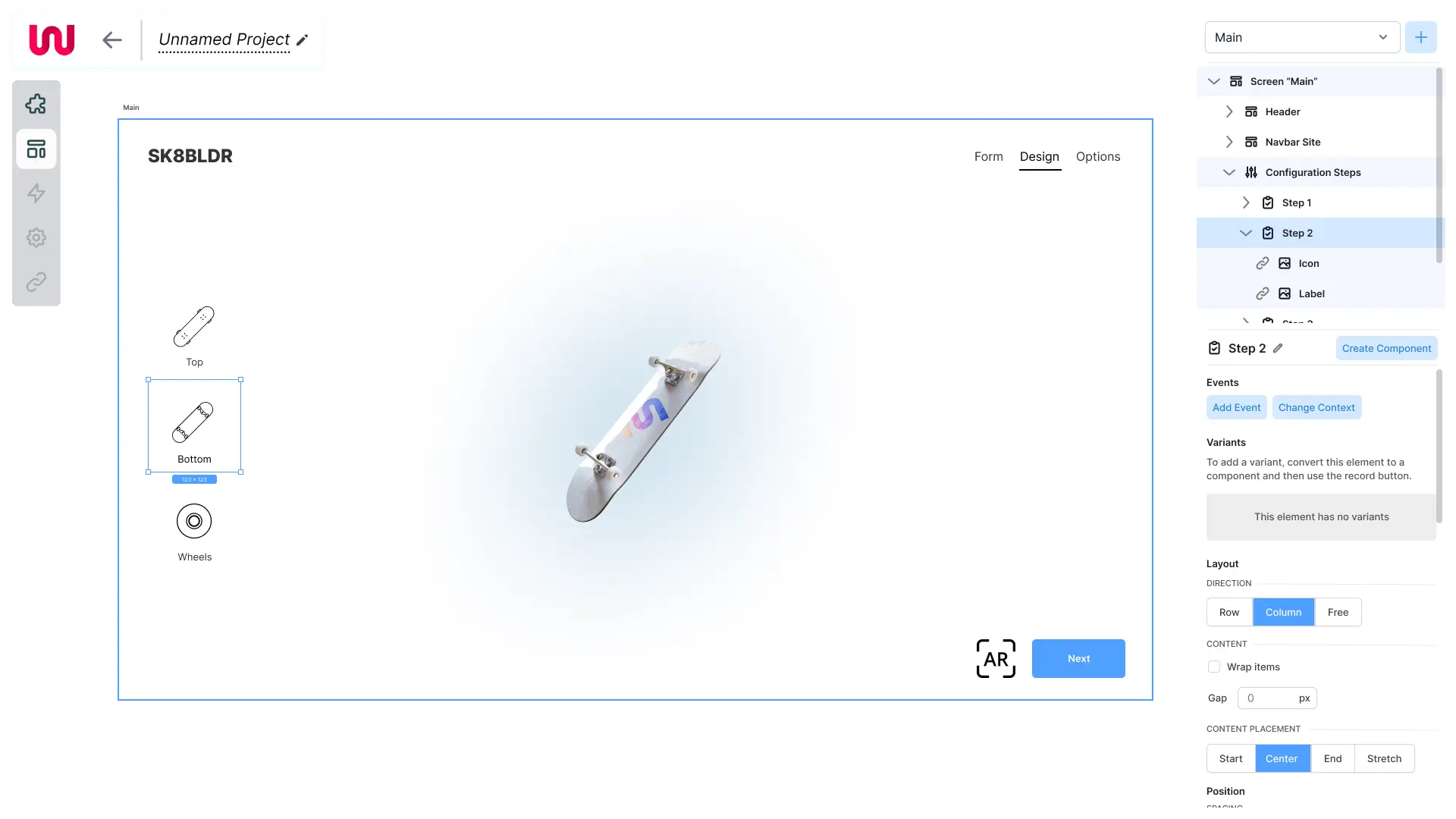 No compromises
The heart of Flowetry is the Node Editor, where the configurator logic resides.
The nodes are objects, materials and can add interactivity to the product.